Attorney Profile
Boston Criminal Attorney | Boston Criminal Defense Lawyer

An "AV- Rated," Pre-Eminent Lawyer
Steven J Topazio has become one of the Top Criminal Defense Lawyers in Boston. He has earned an "AV" Rating from Martindale-Hubbell Peer Review Ratings since 2012. The Martindale-Hubbell® Peer Review Ratings™ are an objective indicator of a lawyer's high ethical standards and professional ability, generated from the confidential evaluations of judges and fellow lawyers. An AV Preeminent Rated attorney is a significant rating accomplishment for an attorney who is highly ethical and recognized in the practice of law by his peers and is a credit to his attorney profile. Once exclusively used by lawyers as a first screen when they needed to hire a lawyer they did not know personally, the Rating has now become a great way for anyone with internet access to screen a lawyer. The rating represents the pinnacle of professional excellence. As a result of this honor, American Registry LLC has added Attorney Steven J Topazio to The Registry™ of Business and Professional Excellence.
Massachusetts Super Lawyers
Due to his successes and hard work on behalf of his clients, Attorney Topazio has been selected to the Massachusetts and New England "Super Lawyers" every year since 2015. In order to be named a "Super Lawyer," an attorney must survive a rigorous selection process. "Super Lawyers" selects attorneys using a patented multiphase selection process. Peer nominations and evaluations are combined with independent research. Each candidate is evaluated on 12 indicators of peer recognition and professional achievement. Selections are made on an annual, state-by-state basis. As a Boston Criminal Defense Attorney, the "Super Lawyers" nomination is a highlight of this attorney profile.
Super Lawyers, part of Thomson Reuters, is a prestigious rating service that recognizes outstanding lawyers from more than 70 practice areas who have attained a high-degree of peer recognition and professional achievement. No more than 5 percent of lawyers in Massachusetts are eligible to be named to the Super Lawyers. Attorney Topazio profile as a Premier Boston Criminal Lawyer is a compelling factor earning him nomination that he is proud to share on his attorney profile.
The selection process includes independent research, peer nominations, and peer evaluations of the candidate in his particular practice area. The result is the creation of a credible, comprehensive and diverse listing of exceptional and outstanding attorneys who embody excellence in the practice of law, especially criminal defense law, and serves as a valued resource for consumers searching for legal counsel in Boston and throughout Massachusetts.  The Super Lawyers lists are published nationwide in Super Lawyers Magazines and in leading city and regional magazines and newspapers across the country.
Professional Associations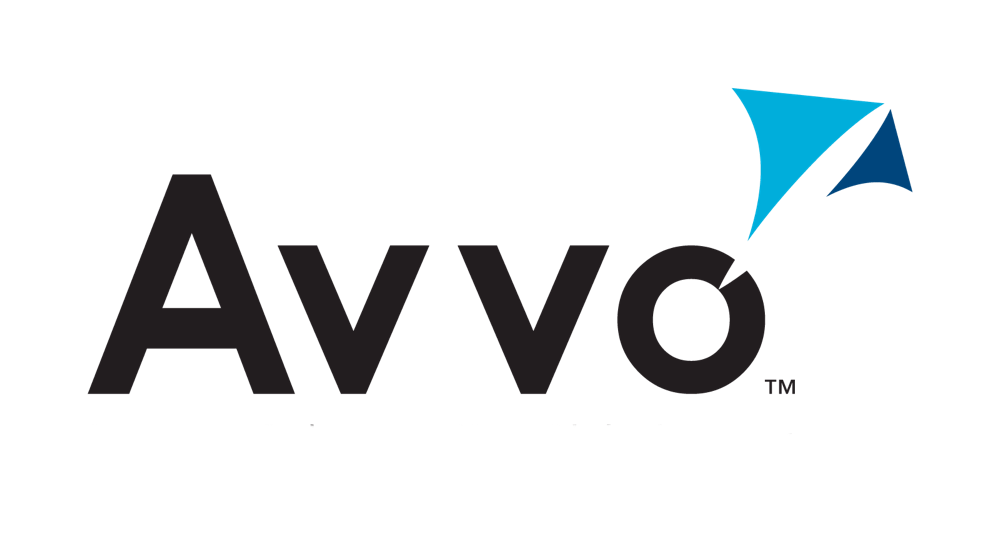 Attorney Topazio has achieved a rating of 10.0 Superb from Avvo, another attorney rating company acknowledging his achievements as a top Boston Criminal Defense Lawyer. His attorney profile now reflects that this accomplishment has identified him as one of the state's Top Attorneys in Criminal Defense.
Attorney Topazio is a member of The National Trial Lawyers Top 100 Trial Lawyers which is an invitation-only organization composed of the premier trial lawyers from each state in the nation who meet stringent qualifications as civil plaintiff and/or criminal defense trial lawyers. Selection is based on a thorough multi-phase process which includes peer nominations combined with third-party research. Membership is extended solely to the select few of the most qualified attorneys from each state who demonstrates superior qualifications of leadership, reputation, influence, stature, and public profile. As a prominent Boston Criminal Defense Lawyer, Attorney Topazio is proud to share this award on his attorney profile.
Boston Criminal Lawyer Steven J. Topazio is a member of the American Society of Legal Advocates. The American Society of Legal Advocates, (ASLA), is an invitation-only, nationwide organization of elite lawyers in practice today. ASLA draws its membership from lawyers who combine stellar legal credentials with a proven commitment to community engagement and the highest professional standards. ASLA members are exclusively lawyers who have been identified by their peers to be the most skilled in practice.
Attorney Topazio is also a member of the National Association of Criminal Defense Lawyers, the Massachusetts Association of Criminal Defense Lawyers, the Association of Trial Lawyers of America and the Massachusetts Bar Association.
Education/Awards
Steven J. Topazio graduated magna cum laude from Villanova University, Villanova, Pennsylvania in 1982 and earned his law degree from The New England School of Law, Boston, Massachusetts in 1985 where he was a member of The New England Law Review.
Bar Admissions
Attorney Topazio was admitted to the Massachusetts Bar in 1986 and the New Jersey Bar in 1985. He was also admitted to the U.S District Court, District of Massachusetts in 1986, U.S. Court of Appeals, 1st Circuit in 1986, and the U.S. District Court of New Jersey in 1986. His practice has emphasized criminal and civil trials since he entered private practice in Massachusetts in 1986.
Why choose Attorney Topazio?
He is the Right Choice for the committed representation you deserve.
Everyone knows that the consequences of an arrest and the possibility of being convicted and losing one's liberty can be devastating. Admitting to a crime that you didn't commit can ruin your life. The Criminal Justice System can be confusing and intimidating when you experience it for the first time. An arrest or criminal charge can cause you to become desperate, anxious, and at times even willing to succumb to those charges without a fight. Becoming powerless to prevent injustice is not an option. As a Criminal Defense Lawyer, Steven J Topazio's attorney profile reveals a strong experienced advocate is your best option when you need help. Boston Criminal Defense Lawyer Steven J Topazio is only a phone call away.
Hiring the right lawyer is critical to a successful outcome. You have to have confidence in the attorney you select and trust that his legal skills and abilities will deliver the best possible results for you. This is why from the initial interview, Attorney Topazio will meet with you personally and take the time to listen to your side of the story. Not only will he discuss your case with you, but he will also review your legal options and possible defenses. You will take comfort in knowing that you have hired an attorney who will work tirelessly on your behalf and answer all of your questions to earn your trust and respect. Attorney Topazio is a skilled Massachusetts Criminal Defense Attorney who is both an aggressive advocate in and out of the courtroom and a lawyer you can rely upon to get the job done right.
Unlike some of the other bigger impersonal Criminal Defense firms in Massachusetts, Boston Criminal Attorney Steven J. Topazio will never pass your case off to an inexperienced associate after the initial consultation. In order to obtain the best possible outcome, Steven J. Topazio will handle your case to its conclusion.
Free Consultation
For dependable advice and committed representation, contact our office today.