Tough, Aggressive, and Experienced
Protecting Your Freedom From Beginning to End
Over 30 Years of Experience
Boston Criminal Lawyer / Massachusetts Criminal Defense Attorney
"A RELENTLESS FIGHTER ADVOCATING FOR YOU"
Serving All of Massachusetts
If you're under investigation, accused of a crime, or facing criminal charges, you need a lawyer you can trust who will fight for you and get the job done. Attorney Steven J. Topazio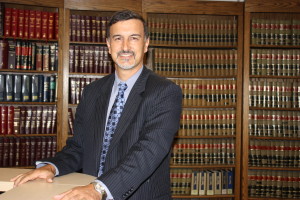 is a tough, aggressive, experienced and well-qualified criminal trial lawyer that will use his courtroom savvy and knowledge of the law to your advantage. Integrity and Experience make a difference.

DON'T SETTLE FOR LESS THAN THE BEST
If you have been accused of a crime, arrested, received a summons in the mail, been served with a restraining order, or under any criminal investigation; representing yourself is usually not your best option. Without the proper legal advice, you might unwittingly say or do things you believe are in your own defense that is later used against you by the prosecution. Police and prosecutors are trained professionals in the area of criminal prosecutions and will capitalize on every mistake you make and will certainly take advantage of your inexperience in court. You can't afford to make any mistakes when you are in trouble, especially not having the appropriate lawyer. Attorney Steven J. Topazio is your right choice to defend your rights and freedom for the best possible outcome.
PROACTIVE APPROACH – INDIVIDUALIZED ATTENTION
Attorney Steven J. Topazio takes pride in the attention he gives to each of his clients because he knows that it is critical to properly understand each case. Unlike other attorneys who wait for the first court date before beginning their investigation, Attorney Steven J. Topazio will discuss strategy with you and won't wait for the police report to get started. Breaking a case down so as to pursue and preserve the appropriate evidence begins on day one. Attorney Topazio has been protecting clients for over 30 years and has the trial experience and know-how you need to confront law enforcement and the power and resources of the Commonwealth, to alter the course of your case for the best possible results. As an experienced Boston criminal defense trial lawyer, Steven J. Topazio has been trusted with the freedom of countless clients. When your freedom, rights, reputation, and future are at stake – be confident in your decision and hire Attorney Steven J. Topazio to handle your case.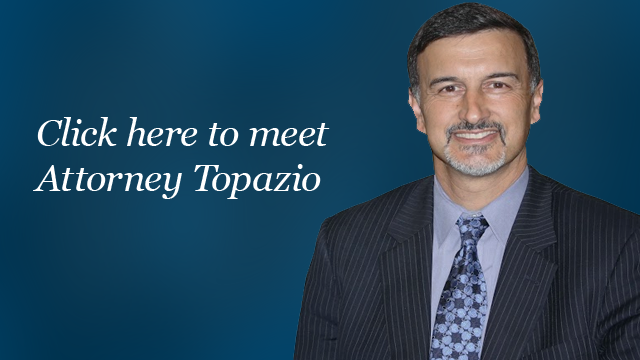 For The Best Criminal Defense In Massachusetts Hire Attorney Steven J. Topazio
Selected as one of the Best Criminal Defense Lawyers in Massachusetts, contact us to learn more about Steven J. Topazio and what the Law Offices of Steven J. Topazio can do for you,
"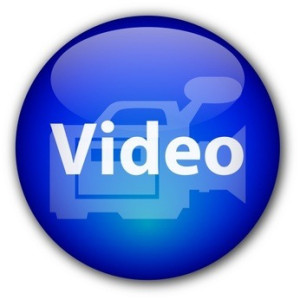 click here and watch a short VIDEO."

For a no-risk evaluation of your case, or to start building your criminal defense today, use the quick form on this site to send an email to Attorney Steven J. Topazio or call him at (617) 422-5803.
WHY HIRE ATTORNEY STEVEN TOPAZIO?
He gets Results! When facing criminal charges, choosing the right attorney will be one of the most important decisions you will make. Attorney Topazio's Boston law office is a full-service law firm concentrating on criminal defense litigation. Professionals, executives, and high-profile defendants turn to him when they find themselves facing criminal charges because they know he can get the job done right. Attorney Topazio believes preparation is the key to success in any type of criminal case. Consider hiring Steven Topazio when you need expert legal advice to handle your legal troubles.
CLIENT REVIEWS
"Incredible! If you need a lawyer, hire him! Steven is kind, brilliant, caring, patient, and made me feel as though I was his only client. I would absolutely recommend him to anyone. From the first phone call to the end court date he was there for me every step of the way to answer any questions. Can't thank him enough!" M.S.
"I HIGHLY recommend Steven and his Law practice, Steven seemed and was a very competent from my first office visit to my "not guilty" verdict." B.G.
"Attorney Topazio is simply one of the best lawyers you can get. Smart, funny, dedicated, loyal and AVAILABLE – I mean, he actually answers his phone when you call him! He has helped me and my family through some tough times and there's no one else I'd rather have by my side. And he has won every time! So you can stop looking. Hire this guy!" R.O.
FREE CONSULTATION
We charge no fee for an initial consultation. In criminal cases, you will know what to expect when you hire our firm as we charge flat fees for our legal services as opposed to charging you an hourly rate. Flat fees will vary depending on the nature and complexity of your legal matter. Obtaining the right result is what you want and deserve. Boston criminal defense trial lawyer Steven J. Topazio has the highest level of legal expertise that you can find anywhere in Boston or throughout Massachusetts. He will do everything he possibly can to fight for you and will deliver the best representation that you can find.
AFFILIATIONS: