Tough, Aggressive, and Experienced
Protecting Your Freedom From Beginning to End
Over 30  Years of Experience
Boston Criminal Lawyer / Massachusetts Criminal Defense Attorney 
"A RELENTLESS FIGHTER ADVOCATING FOR YOU"
Serving All of Massachusetts
When you're under investigation or facing criminal charges, you need a lawyer who can get the job done.  Attorney Steven J. Topazio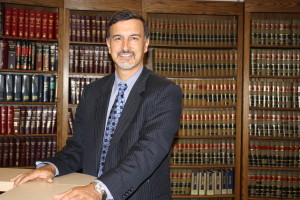 is a tough, aggressive, experienced and well-qualified criminal trial lawyer that will use his courtroom savvy and knowledge of the law to your advantage. Experience is the difference.
DON'T SETTLE FOR LESS THAN THE BEST.
If you have been arrested, received a summons in the mail, or under criminal investigation; representing yourself is usually not your best option.  Without the proper legal advice, you might unwittingly say or do things you believe are in your own defense that are used by the prosecution in its case against you.  Police and prosecutors are trained professionals in the area of criminal prosecutions and will capitalize on every mistake you make and will certainly take advantage of your inexperience in court.  You can't afford to make any mistakes when you are in trouble, especially not having the appropriate lawyer. Attorney Topazio is your right choice to defend your freedom for the best possible outcome.
WHO WE ARE
Awards and Accolades

Attorney Steven J. Topazio has earned an "AV" Rating from his peers every year since 2012 through Martindale-Hubbell Peer Review Ratings.  The "AV" Rating is the highest rating awarded an attorney and is an objective indicator of a lawyer's high ethical standards and professional ability.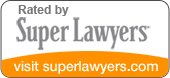 Attorney Topazio has been named to the New England "Super Lawyers" list as published in Boston Magazine since 2015.  "Super Lawyers", part of Thomson Reuters, is a prestigious rating service that recognizes outstanding lawyers from more than 70 practice areas who have attained a high-degree of peer recognition and professional achievement. No more than 5 percent of lawyers in Massachusetts are eligible to be named to Super Lawyers.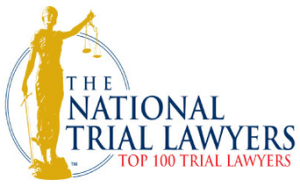 He is listed with The Registry™ of Business and Professional Excellence and is a member of The National Trial Lawyers Top 100 Trial Lawyers.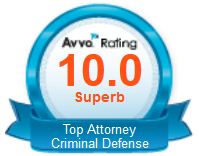 Attorney Topazio, thanks in no small part to his criminal defense trial experience, and has achieved a perfect 10.0 rating from AVVO, a lawyer-rating service.
He also holds membership in the invite-only American Society of Legal Advocates; the National Association of Criminal Defense Lawyers; the Massachusetts Association of Criminal Defense Lawyers; the National College of DUI Defense Attorneys; the American Bar Association and the Massachusetts Bar Association.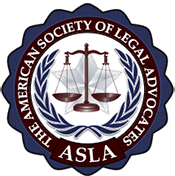 Attorney Topazio is a respected professional criminal defense trial lawyer serving criminal defendants, the wrongfully accused, and injured victims throughout Boston and Massachusetts.
Massachusetts Criminal Defense Trial Lawyer
Attorney Topazio has been protecting clients for over 30 years and has the trial experience and know how you need to confront law enforcement and the power and resources of the Commonwealth, to alter the course of your case for the best possible results. As an experienced Boston criminal defense trial lawyer, Steven has been trusted with the freedom of countless clients. When your freedom, rights, reputation and future is at stake – contact Attorney Topazio and have him handle your case.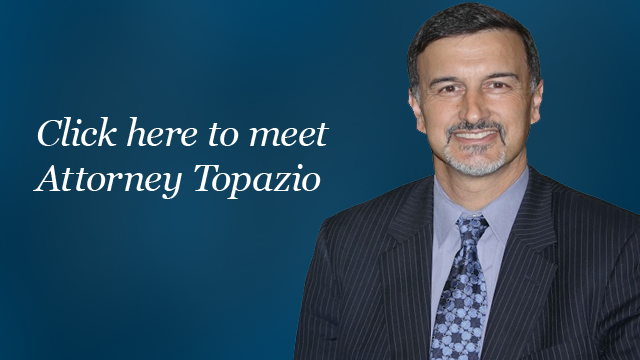 Meet Boston Criminal Defense Attorney Steven Topazio
To learn more about Steven Topazio and what the Law Offices of Steven J. Topazio can do for you,
"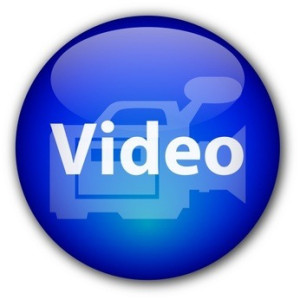 click here and watch a short VIDEO." 

For a no risk evaluation of your case, or to start building your criminal defense today, use the quick form on this site to send an email to Steven or call him at (617) 422-5803.
Boston Criminal Defense Attorney – Free Consultation –
We charge no fee for an initial consultation. In criminal cases, you will know what to expect when you hire our firm as we charge flat fees for our legal services as opposed to charging you an hourly rate. Flat fees will vary depending on the nature and complexity of your legal matter. Obtaining the right result is what you want and deserve.  Boston criminal defense trial lawyer Steven Topazio has the highest level of legal expertise that you can find anywhere in Boston or throughout Massachusetts.  He will do everything he possibly can to fight for you and will deliver the best representation that you can find.