Credit Card Fraud
Boston Credit Card Fraud Attorney – MA Criminal Defense Lawyer
In today's digital age, where transactions are increasingly conducted online and through electronic means, the prevalence of credit card fraud has surged, making it one of the most pervasive forms of identity theft. Understanding the intricacies of credit card fraud and how it pertains to the law governing identity theft, is crucial for both victims and those facing allegations. Attorney Steven Topazio brings a wealth of legal expertise and a deep understanding of credit card fraud cases, delving into the complexities of the crime, offering insights, guidance, and legal solutions to address the challenges posed by this prevalent and ever-evolving form of identity theft.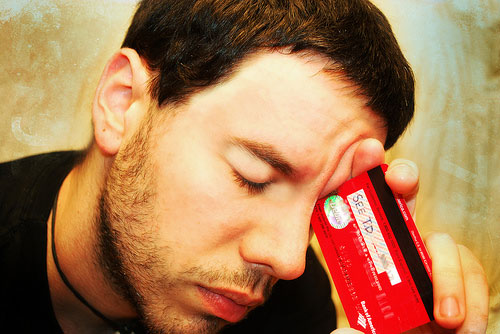 Contact Boston Criminal Defense Attorney Steven J. Topazio Boston Credit Card Fraud Attorney
Before saying anything to the police or prosecutors and risk incriminating yourself, learn your rights and contact Boston Criminal Defense Attorney Steven J. Topazio. We protect your rights, making sure you don't make incriminating statements the police may use against you later in court to connect you to other crimes. Contact us today and we will promptly respond to your email.
Even a misdemeanor conviction means a criminal record that can affect employment, college entrance, student loans, and other aspects of your life. More serious offenses may carry mandatory jail or prison sentences, plus major fines and restitution.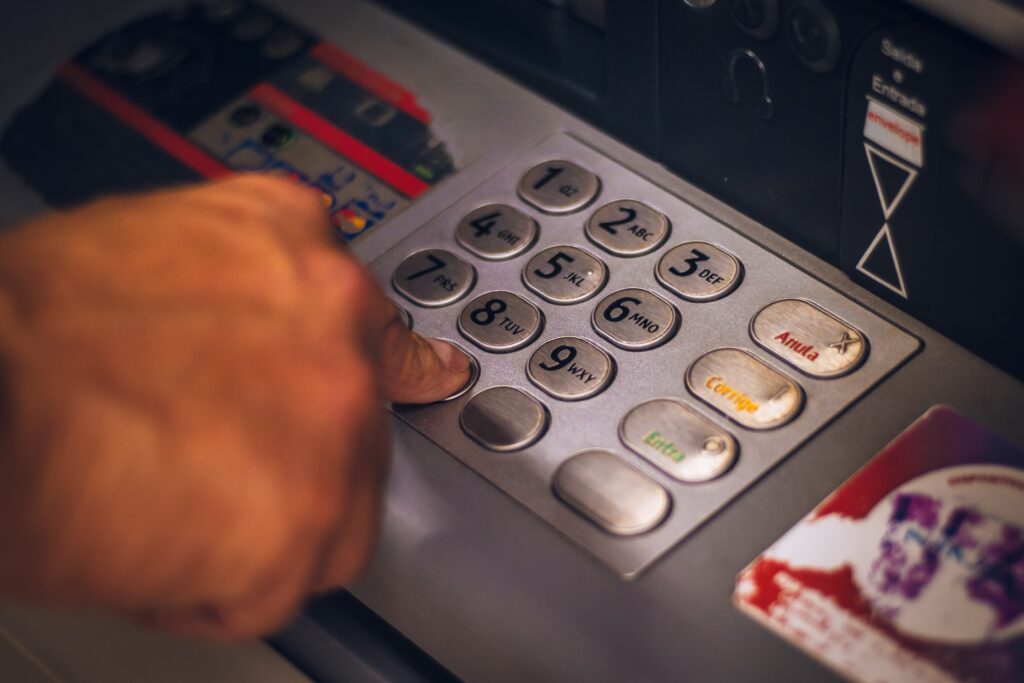 Protect Your Rights
If you are facing charges of credit card fraud, credit card abuse, uttering, forgery or identity theft, contact Boston Criminal Defense Lawyer Steven J. Topazio to schedule a free confidential consultation for dependable advice.
Identity Fraud, (MGL c.266, s. 37E) is punishable by a fine of not more than $5,000 or imprisonment in a house of correction for not more than two and one-half years, or by both such fine and imprisonment.
Misuse of Credit Cards (G.L. c. 266, § 37B) is a crime punishable by a fine of not more than $2,500 or by imprisonment in a jail or house of correction for not more than one year or both.
Fraudulent Use of Credit Cards (G.L. c. 266, § 37C) is a crime punished by a fine of not more than $10,000, or by imprisonment in a jail or house of correction for not more than two- and one-half years or in the state prison for not more than five years.
Contact Boston Criminal Defense Attorney Steven J. Topazio
Whether you are charged with credit card fraud, forgery, uttering, you face serious consequences if convicted. These crimes carry serious penalties, including fines, restitution, probation and jail time. If you have been charged with a felony, Attorney Topazio will fight to reduce the charge to a misdemeanor or outright dismissal, so you can clear your name and restore your reputation, . We understand how credit card fraud works, how investigators and police conduct their investigations, and what can be done to undermine the claims they make regarding crimes allegedly connected to our client.
At the time of your arrest, police and prosecutors may make all kinds of claims regarding what they know. During the initial stages of an investigation, it isn't always easy to tell how much information and evidence investigators actually have. That's why is essential to hire a lawyer who can advise you regarding what to say and what not to say. In many cases, police not only want a confession they also want to connect you to other crimes — crimes you may know nothing of or have anything to do with. Making admissions won't result in the charges against you being dropped — they will only complicate things for you later at court.
Why Consulting an Attorney is Essential
Strong Defense for Credit Card Fraud
Attorney Topazio is a dedicated Boston Criminal Defense Attorney who knows how to build a strong defense. Those accused of credit card fraud are usually caught while making purchases with a stolen credit card or those who produce false credit cards or information. Often, store security cameras capture footage of the accused using a card that is stolen or one taken out in another person's name. Once police make an arrest, they often try and connect the suspect to other fraudulent purchases made under the same account number. In cases involving on-line purchases, investigators determine where goods are being sent and focus attention on persons at that address. The law office of Boston Criminal Defense Attorney Steven J. Topazio investigates the circumstances surrounding charges of credit card fraud, reviewing police reports and any evidence collected by prosecutors. We expose the often circumstantial nature of evidence connecting our client to other fraudulent activities in developing a strong defense, and have the experience in executing that strategy in court. Contact us to evaluate your case.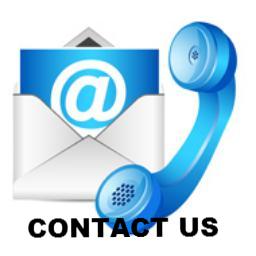 RECENT CASE DECISIONS
March 21, 2012
Somerville District Court
Docket # 9410CR0403
White Collar Crime
Default Warrant
Probation Surrender
Credit Card Fraud under $250 M.G.L. c. 266 § 37(b)
The client, an out of state 41 year old PGA golf teaching professional, hired Attorney Topazio to represent him after he was notified by the Department of Motor Vehicles in Washington State that his right to operate a motor vehicle was suspended in that state due a default warrant in Massachusetts. Attorney Topazio investigated the matter and discovered that the client had pled guilty in 1994 and received a 6 month suspended sentence with an order of restitution which his client was now in default on with a warrant for his arrest. Attorney Topazio acquired documentation of the client's whereabouts and provided same to the court. Today, Attorney Topazio filed a motion requesting that the court waive his client's presence and to recall the warrant and to restore the case to the court's calendar, which was granted. As a result of this initial court ruling, Attorney Topazio was provided with a Notice of Warrant Cancellation for his client. Attorney Topazio next pointed out to the court that the restitution order triggered the default warrant because it was never paid but that if restitution was to be made now it would be to a bankrupt corporation. Attorney Topazio argued to convert the restitution order to court costs so as to avoid a probation surrender hearing, and the court agreed. The case was continued pending payment of the court costs in lieu of the client having to return to Massachusetts and face a probation surrender hearing where he could have received a 6 month House of Corrections sentence for violating the terms of his probation.Result: Warrant recalled and case to be dismissed upon payment of court costs in lieu of client having to return to Massachusetts and facing a probation surrender hearing.
---
Background Photo Courtesy of Eduardo Soares