Internet Sting Operations
Boston Internet Sting Charges – Sex Crime Defense Attorney Massachusetts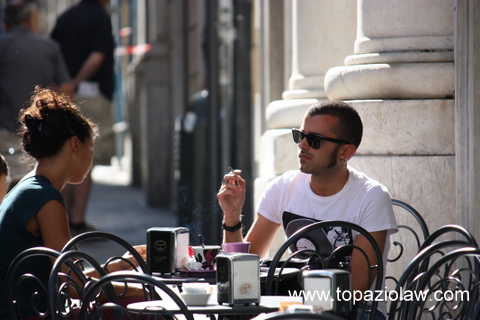 Massachusetts Internet Sting Operations Attorney
In our law firm's experience, law enforcement officials are so eager to catch alleged sex offenders in Internet stings that they go overboard and entrap naive adults. Enforcement officials enter online chat rooms pretending to be young boys or girls hungry for sex. They strike up online conversations with adults and manipulate them into soliciting an unlawful sex act.
You never know who you're talking to when you "chat" with strangers online. You may have thought you were making arrangements to meet with a massage therapist or flirting with a teenage girl. But in fact, you were conversing with a police investigator who specializes in snagging Internet users who solicit minors for sex.
If you have been named, targeted, investigated and/or arrested in an Internet sting operation, welcome to the Brave New World of criminal defense for online activities. Web sites such as Craigslist and chat rooms have been a boon for law enforcement who seek to put a stop to illegal activities online. Investigators take seriously their job to interfere with supply and demand at work, and to protect minors who are often exploited through such activities as prostitution recruitment.
The one single best thing you can do for yourself now is to not talk to investigators or try to explain yourself out of the problem.  How you respond to the accusation may seriously worsen your legal position.  You need to have a skilled defense attorney who knows the process, knows the ropes and will speak on your behalf with full understanding of probable consequences of any statements.
You may have been lulled into believing that your cyberspace activities were anonymous. You may have made an error of judgment; or you may have been framed when someone else used your computer for illegal activities. Now you are charged with crimes such as solicitation of a minor and/or possession of child pornography.
As in all criminal defense matters, your Internet sting operation criminal defense will be very fact specific. The precise outcome of your case cannot be determined ahead of time. However, entrusting your defense to an experienced defense lawyer will maximize your chances of a good result such as the following:
     1     Case dismissed
     2     Charges reduced
     3     "Not guilty" verdict
Contact Boston Criminal Defense Lawyer Steven J. Topazio, Today
A sex crime conviction resulting from an Internet sting operation may impact the rest of your life. Taking action with the help of Boston Criminal Defense Attorney Steven J. Topazio can help give you a strong chance at a favorable outcome. To schedule a free consultation, call (617) 422-5803 or contact us online.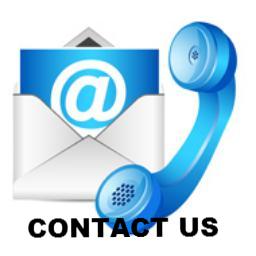 RECENT CASE DECISIONS
Dorchester Division of Boston Municipal Court
Possession with intent to Distribute Cocaine MGL c. 94C § 32A(a)
Sexual Conduct for Fee MGL c. 272 § 53A
Internet Sting Operation
The client, a 37 year old IT specialist, hired Boston Criminal Defense Lawyer Steven J. Topazio after he was arrested following a sting operation and charged with possession with intent to distribute Class B cocaine and sexual conduct for a fee.  Attorney Topazio discovered that his client had contacted Craigslist advertisement allegedly placed from a young woman offering to trade sexual favors from someone who could provide drugs to party with.  The advertisement however was placed by a Boston Police Officer working in an undercover capacity.  The police report indicated that the client conveyed his intent to engage in sex for drugs with the undercover officer through several mediums, including internet, text messages, and voice calls.  The client further presented himself at the agreed upon location and was arrested and found to be in possession of cocaine.  Attorney Topazio challenged the indictment against his client arguing that it should be dismissed because his client was entrapped.  Attorney Topazio argued that his client was not a drug dealer but driven rather by lust.  Entrapment occurs when a person who had no previous intention to violate the law is persuaded to commit a crime by an officer of the government.  The rule against entrapment is part of the law in Massachusetts because the function of law enforcement is to prevent crime and to apprehend criminals.  It is not the Commonwealth's function to have its officers investigate crime by implanting criminal ideas in innocent minds so as to bring about offenses that otherwise would never occur. Attorney Topazio was able to persuade the prosecutor to dismiss the possession with intent to distribute cocaine charge and the client agreed to accept a continuance without a finding "CWOF" for 6 months on the sex for fee charge, with the result that if the client remains out of trouble the charge will end in a dismissal.
Result: Possession with intent to distribute cocaine charge dismissed and client accepts a CWOF on sexual conduct for fee count, protecting his record.