Violent Crimes
Boston Violent Crimes Attorney – Massachusetts Criminal Defense Lawyer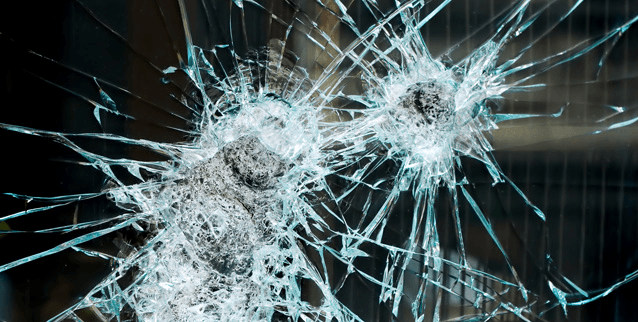 MassachusettsViolent Crime Lawyer
Contact Boston Felony Attorney Steven J. Topazio
Violent crimes are some of the most heavily prosecuted offenses in Massachusetts, and a conviction of a violent crime will have a devastating effect on your rights and future.  Not only will your personal relationships and professional reputation suffer, but you could easily find yourself behind bars, possibly for life.  If you have been accused of committing a violent crime in Boston, it's imperative that you speak with a highly skilled Boston violent crimes defense attorney right away.  When your rights and future are on the line, nothing is more important than obtaining the experienced and aggressive defense representation you need to successfully fight your charges.
If you have been arrested for homicide, assault and battery, domestic assault, rape, child abuse, weapons charges or another violent crime, the experienced criminal defense attorneys at our firm can help.  Boston Criminal Defense Attorney Steven J. Topazio offers aggressive and experienced criminal defense services on behalf of clients facing criminal charges.
We are pleased to offer a free consultation to discuss your case. To schedule an appointment, call us at or contact us online.
Experienced Trial Lawyers
Boston Criminal Defense Attorney Steven J. Topazio is an experienced trial lawyer who will fight to protect your rights. If the state does not have the evidence to convict, Boston Criminal Defense Attorney Steven J. Topazio will not hesitate to take your case to trial to seek a not-guilty verdict on your behalf. Even in cases in which the prosecution has strong evidence, Attorney Steven J. Topazio will provide a vigorous defense. Boston Criminal Defense Attorney Steven J. Topazio conducts a thorough investigation of the facts of each client's case, leaving no stone unturned in his effort to seek the best possible result.
State Charges
Boston Criminal Defense Attorney Steven J. Topazio has extensive experience with cases involving allegations of a violent crime, including attempted murder/homicide, conspiracies, sexual assault, domestic violence and gun crimes.
Contact Boston Criminal Defense Attorney Steven J. Topazio, For Help Now
What you perceive as a minor issue is no longer a simpler matter once law enforcement and the courts become involved. Choose an attorney who you know will work hard to fight for you. Schedule a free consultation with Boston Criminal Defense Attorney Steven J. Topazio. Call or contact us online.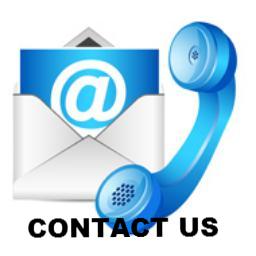 RECENT CASE DECISIONS
March 20, 2012
Fitchburg District Court
Docket # 1116CR1998; 1116CR1723
False Allegations
Attempted Murder M.G.L. c. 265 § 16
A&B M.G.L. c. 265 § 13A(a)
Violate Abuse Prevention Order M.G.L. c. 209A § 7
Aggravated A&B c. 265 § 13A(b)
Witness Intimidation M.G.L. c. 268 § 13B
Malicious Damage to Motor Vehicle M.G.L. c. 266 § 28(a)

The client, an 18 year old High School student, was arrested on domestic violence charges involving his girlfriend with whom he lived, hired Attorney Topazio to represent him. Shortly after the first case, the client got into another altercation with his girlfriend after which she applied for a restraining order. After this event, the girlfriend alleged that there was an incident between the parties wherein she alleged that the client violated the restraining order by trying to strangle her where she lost consciousness, and as a result the client was arrested on attempted murder charges. In preparation of the case, Attorney Topazio obtained cell phone records between the parties suggesting no attack occurred and that the girlfriend was making false allegations. Attorney Topazio spoke with witnesses to prepare his defense. Attorney Topazio also identified alibi witnesses which called into question the veracity of the girlfriend's allegations that she was attacked when she claimed she was attacked. During the several months of pre-trial preparation, Attorney Topazio discovered prior incidents of false allegations made by the girlfriend against former boyfriends which resulted in criminal complaints being dismissed. Attorney Topazio obtained copies of these complaints in an attempt to show a pattern of making false allegations. Today, despite the Commonwealth's request for yet another continuance on the scheduled probable cause hearing, Attorney Topazio was successful in getting the Court to deny the Commonwealth's request and persuaded the Court to dismiss all charges for want of prosecution.
Result: All charges dismissed.